Pet Licensing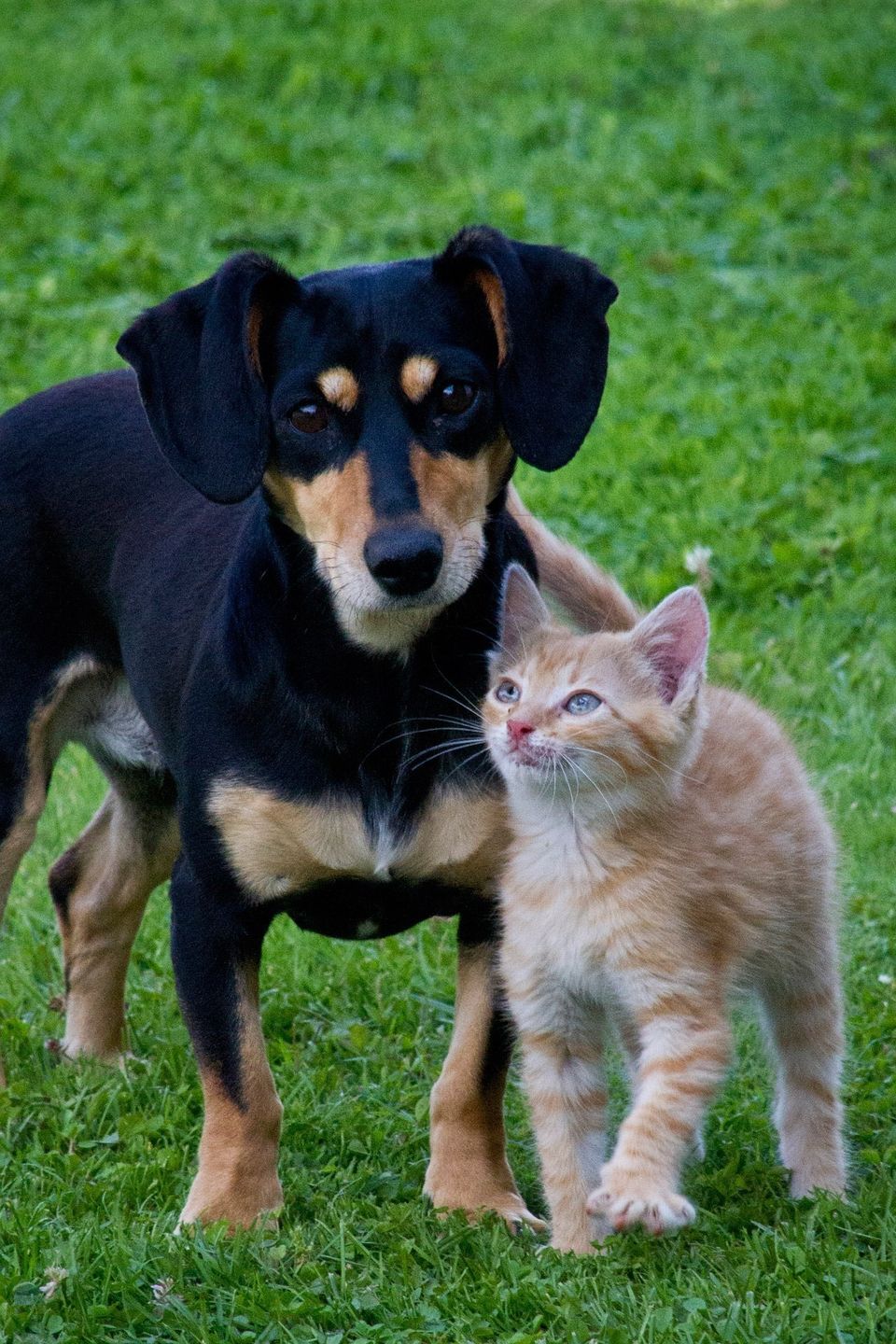 Ensuring pets have a rabies vaccination is a matter of public health.  Proof of a current rabies vaccination is required for cats or dogs more than 5 months of age. 
License fee for dogs and cats:
Spayed/Neutered: $10
Unspayed/Unneutered: $15
Fees are due by April 1.
Dogs and cats are licensed at the Utility Office in City Hall (621 Sixth Street).
If you have any questions regarding pet licensing requirements, please see Chapter 12, Section 5 of the 
Municipal Code
 (12.05) or contact City Hall.
Janelle: (920) 894-2909 ext. 104
Debbie: (920) 894-2909 ext. 103