Great Lakes Utilities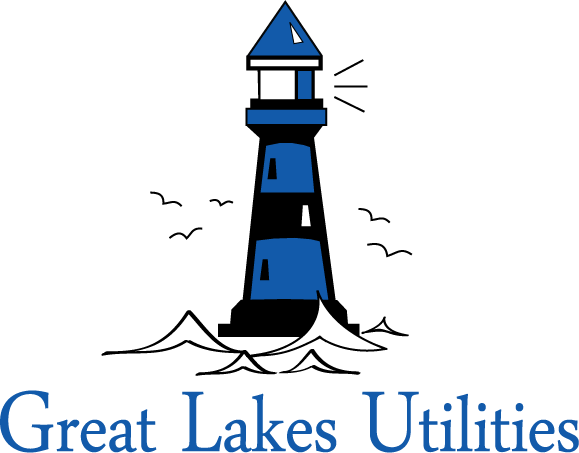 Great Lakes Utilities (GLU) is a municipal electric company created to obtain low cost and reliable electric power for its members. GLU was formed in 2000 under Wisconsin Statutes Section 66.0825 and, as such, is a public body and a political subdivision of the State of Wisconsin, with separate legal status from that of its members.
GLU currently has a diverse portfolio of power supply resources which it utilizes to provide full requirements service to nine of its member communities - Bangor, Clintonville, Cornell, Kiel, Medford, Shawano, Stratford, Trempealeau, and Wisconsin Rapids, - and partial requirements service to Manitowoc.
GLU also performs Midwest ISO energy market services on behalf of its members.
More information can be found at: 
http://greatlakesutilities.org
.