Jamie J. Aulik, City Administrator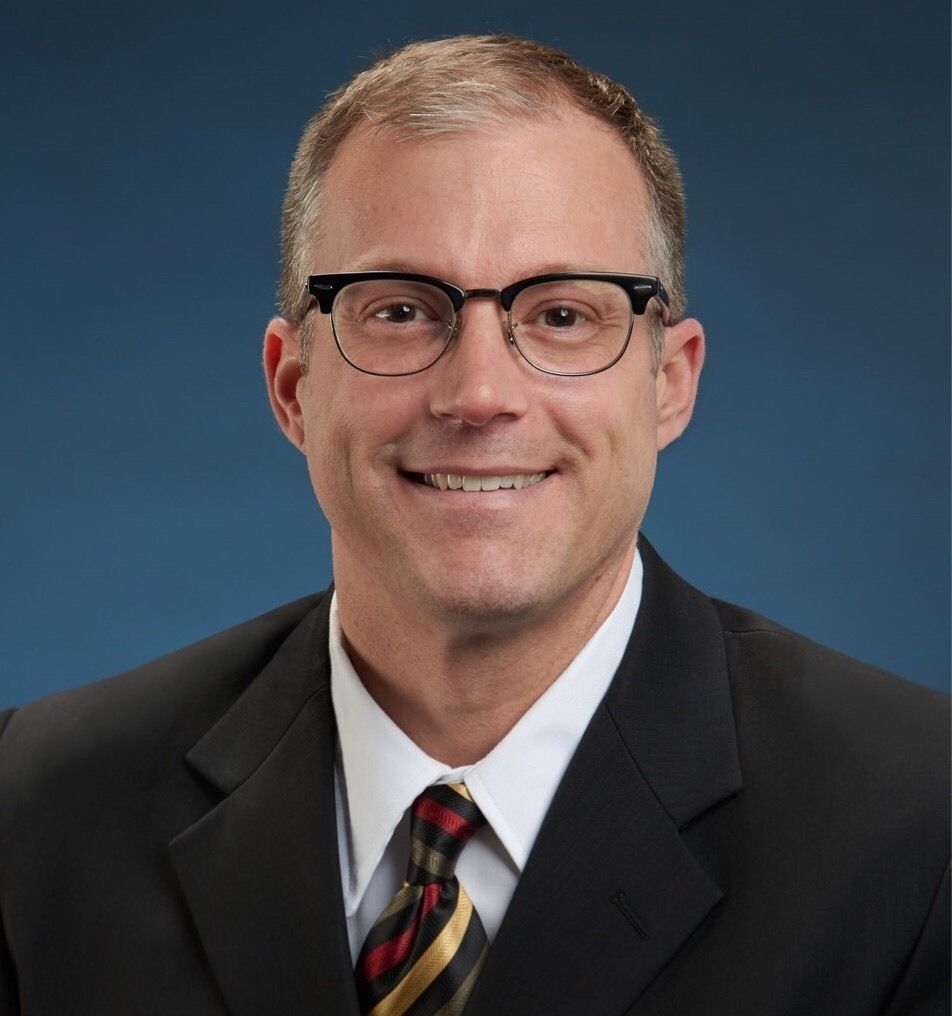 Office of the City Administrator:
The City Administrator is appointed by the Mayor and confirmed by the Common Council as the Chief Administrative Officer of Kiel. The City Administrator is responsible for the daily operations and administration of the City within the guidelines of City ordinances, policies, and procedures as well as state and federal law, and responsible for implementing  directives from the Mayor and the Common Council.
Administrator's Biography:
Jamie J. Aulik serves as City Administrator for the City of Kiel. Prior to his appointment, he was elected three times to serve as Manitowoc County Clerk.  He resigned his office to serve as Deputy Director then Director of the Manitowoc County Emergency Services Division.  Jamie is an Iraq War veteran and continues to serve in the U.S. Army Reserve where he teaches courses on leadership, weapons of mass destruction, and hazardous materials at the U.S. Army Chemical, Biological, Radiological, and Nuclear weapons defense school at Ft. Leonard Wood, Missouri.  Jamie also serves in local government as a School Board Member for the Valders Area School District.  He is married with two boys and two girls, two turkeys, 10 hens and a rooster named Pee Wee.
Jamie has a B.A. triple major with honors in history, philosophy, and political science from Marquette University, and a Master's Degree in Public Affairs from the La Follette School of Public Affairs at University of Wisconsin-Madison.
Contact:
(920) 569-0789
jamie.aulik@kielwi.gov